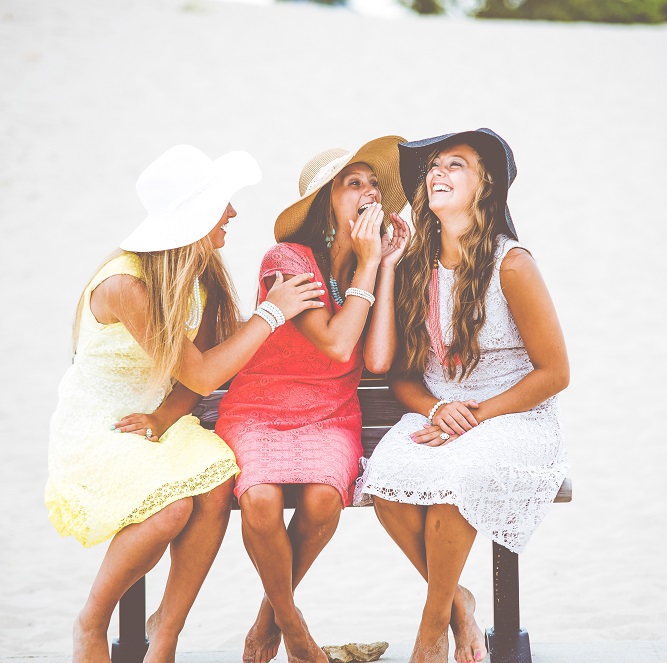 Friendship
Friendship as an important part of life. It is the glue that binds people, communities and even whole nations.
Without friendship there would be no cooperation, no shared works.
We can sum things up in the words of Thomas Aquinas "There is nothing on this earth more to be prized than true friendship."
Sorry, no content matched your criteria.